Become a Social Media Master with CoSchedule
Updated: September 13, 2016
One of the hardest things to maintain over the almost 9 years (it will be 9 years this October) running BaseballReflections.com is a vibrant social media presence. Tools that allow you to submit posts to social media tend to have access to sites such as Twitter and Facebook, but usually not Google+, etc. Even then, they usually only send the initial post, but with CoSchedule, you can send them out immediately, 3 hours later, a day later, a week later, a month later or a year later (and anything in-between) all before even hitting the publish button. With CoSchedule, you can learn how to plan, promote & execute your whole social media strategy all from the same place like never before!
But don't take it from me, watch their video below for more information.

CoSchedule from Garrett Moon on Vimeo.
The Plugin
They at CoSchedule make it so easy for you, just search for the plugin right through WordPress and it seamlessly integrates with your site. I just started using it & it is as easy as can be to use. By using the plugin, it alleviates the stress of logging into each social media site or staying up to date with your social media plugin. If you're like me, you have had more than one plugin to auto publish to most of your social media sites, but no plugin seems to have them all and the ones I've used eventually stop working. The last one that did that cost me visitors as I tied my drop in visits to the time the plugin started failing.
The Calendar
CoSchedule even has an online calendar that is user friendly as you can use the drag & drop feature for ease of use. You can even access your favorite tools you use regularly like Google Docs, Google Analytics & Evernote. It even integrates their calendar right inside of WordPress – how cool is that?!
Collaboration
It helps you to plan out large spans of time easily & with your Marketing team, writers, what have you. You can collaborate on projects, assign tasks, add comments, etc. to help you meet your deadlines while also keeping your team accountable in the process.
The CoSchedule Site
The CoSchedule site comes with a dashboard that lists your upcoming posts, your tasks, your top posts and your notifications. It is also the main place to find your calendar that I mentioned before which is color-coded and includes avatars. It even includes a feature that allows you to edit a blog post (yes, a WordPress blog post) right from their site.
It show you your tops posts with avatars, bar graphs and other useful stats to see how helpful CoSchedule can be for your new and improved social media presence!
In conclusion, you may ask why should I use CoSchedule with baseball blog, or any other blog for that matter? Well, in the example of a baseball blog, unless you are blogging full time like David Pinto at BaseballMusings or Tim Dierkes at MLBTradeRumors or have been blogging for a long time, there are just too many baseball blogs out there making it difficult to stand out. CoSchedule can help you with it's ease of use and ability to schedule, for example, multiple Tweets all before clicking the publish button! I know I no longer had the time I once had to devote to social media and with the addition of CoSchedule I have hope of a much needed shot in the social media arm so to speak … and I hope you take my advice & do the same. You can help me out by signing for CoSchedule by clicking here!
About Peter Schiller
My name is Peter Schiller. I am the creator/owner of Baseball Reflections.com. I'm also a contributing writer. To read more of my work here at Baseball Reflections just click HERE!
I am also affiliated with a great cause, a children's book with a great message called, "A Glove of Their Own". For every purchase of this great book using the promotional code WBO, a $3.00 donation will be made when purchased through the Franklin Mason Press website for World Baseball Outreach at checkout. You can purchase a copy by following the link at their website www.agloveoftheirown.com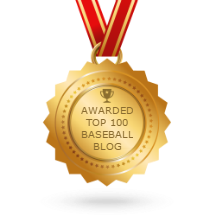 ---
Online betting odds for MLB games
---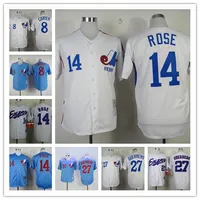 ---
---
Make a collage for your favorite baseball stars!
---
---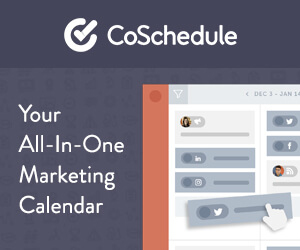 ---
A Proud Member of the…
AND
---
Charities Supported
---
---