IBAF Cites Baseball Happenings as Socially Positive
With the 2009 World Baseball Classic underway, the IBAF shard some of their recent successes with BaseballReflections.com . As many readers may remember, the IBAF is the governing body of international baseball and is in charge of all international tournaments involving the sport of baseball, including the WBC. The IBAF is proud that they were able to organize the WBC which started in San Juan, Mexico City, Tokyo and Toronto and will be televised in over 220 countries. Overall, the event will make over $15 million that will go towards developing the sport of baseball for people of all genders and races worldwide.

The IBAF also announced that more drug tests were given to baseball players last year than any other team sport. In 2007 there were 16,971 drug tests given in baseball which was the most in the sport's history. This was done in order to make the sport of baseball more attractive for future Olympic committee's in an attempt to bring the sport back to the Olympics once again.
The IBAF considers baseball to be a great social unifier and cites the following international happenings as reason for their claim:
(All of the below statistics are shared exactly as they were given to Baseball Reflections' contributor Bill Jordan from IBAF president Dr. Harvey Schiller.)
The Taiwanese government announcing it will promote baseball by providing more incentives to interested companies and public enterprises to invest in the sport and grow the exposure of baseball in Taiwan as a sport for all.

One of Australia's top club teams, the Ku-ring-gai Stealers, hosting a fund-raiser to raise $10,000 for the victims of the Australian Bush fires.

Thirteen young people awarded scholarships by the Sports Authority of India (SAI) based on their outstanding performance at the State Baseball Championship held at Amar Sing College. The SAI selected 13 players, including four female ballplayers.

The "Baseball in Ghana" announcement to bring a team to Los Angeles in June for a baseball clinic and game with the Encino, California, Little League. There are over 6,000 children in Ghana now playing baseball, both girls and boys.

The Atlanta Braves of Major League Baseball announcing plans to open an Academy for Spanish Prospects in Tenerife, Spain to assist the growth of baseball in the region.

Cambodia's National Baseball Team hosting a squad from neighboring Vietnam in a series from March 10-14 in the Kompong Chhnang province town of Baribor.

The Netherlands Baseball and Softball Federation being named the most successful sport federation in the country,  for the first time.

Over 60 coaches from three different countries – Slovenia, Croatia, and Serbia – attending a coaching clinic this past week in Croatia.
Image via Wikipedia
After the WBC is over, the IBAF will be traveling to the Sport Accord meeting in Denver. As can be seen from the above information, the IBAF is always striving to provide a better baseball environment worldwide as well as to make the sport of baseball accessible to as many people as possible.
Bill Jordan is a contributor to BaseballReflections.com. He can be reached by e-mail at BillJordaniv@yahoo.com.
About Bill Jordan
Bill Jordan is a contributor to BaseballReflections.com. He can be reached by email for comment or review requests at BillJordanIV@yahoo.com. He lives, works, and writes in Ellicottville, NY. Check out the rest of his posts here at Baseball Reflections by clicking on his name below or just click here.You can now follow Bill on Twitter at @billjordan4!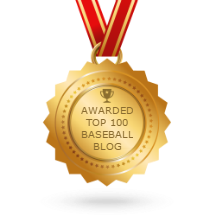 ---
Online betting odds for MLB games
---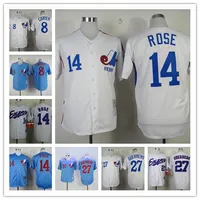 ---
---
Make a collage for your favorite baseball stars!
---
---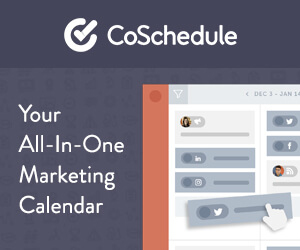 ---
A Proud Member of the…
AND
---
Charities Supported
---
---